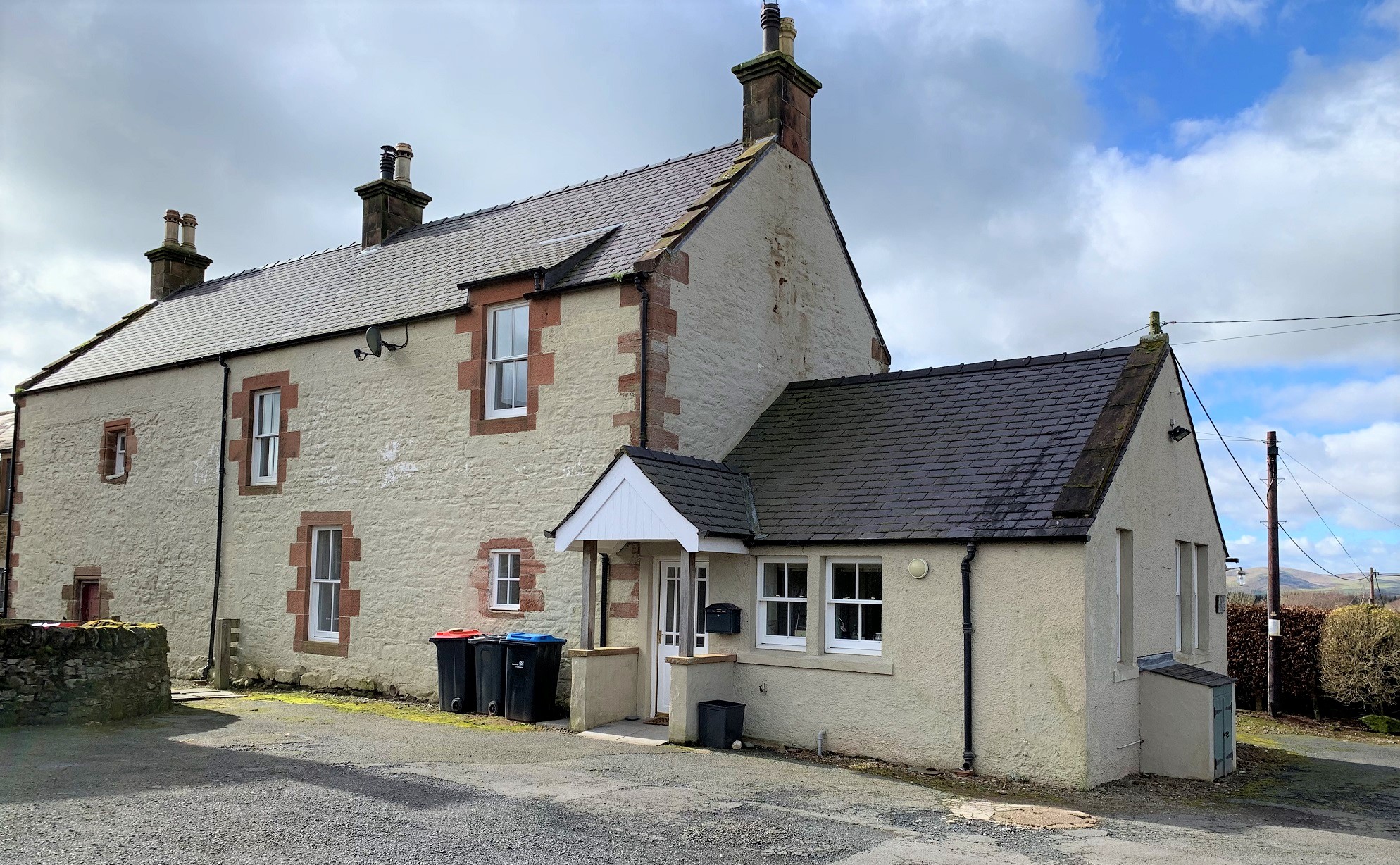 Regularly in the news there is comment about the housing market being buoyant and purchase prices being in excess of the marketed price.
This is true in the majority of regions, but none more so than in rural / semi-rural Scotland.  Take Newton Farmhouse for example; a refurbished attractive four bedroom property, with great views in the quiet village of Gatelawbridge only 2 miles from the active town of Thornhill.
Stanley Wright launched the property to the market on the second Wednesday in March and by the following day we had lined up 5 viewings, with requests from all corners of the country and even more pleasingly, from the local market. The following Tuesday we undertook 7 viewings and by the next day had sufficient offers at attractive levels for the vendor to consider, with completion of the sale concluding six weeks thereafter.
A great success story for vendor and agent in a buoyant market but what sets the Newton Farmhouse sale apart from so many other sales, was the vendors support for a local couple to make the property their home.  All too often we read and hear of locals being priced out of the market and testament to the vendor, price was not the only deciding factor when accepting an offer.  It was a good offer though!