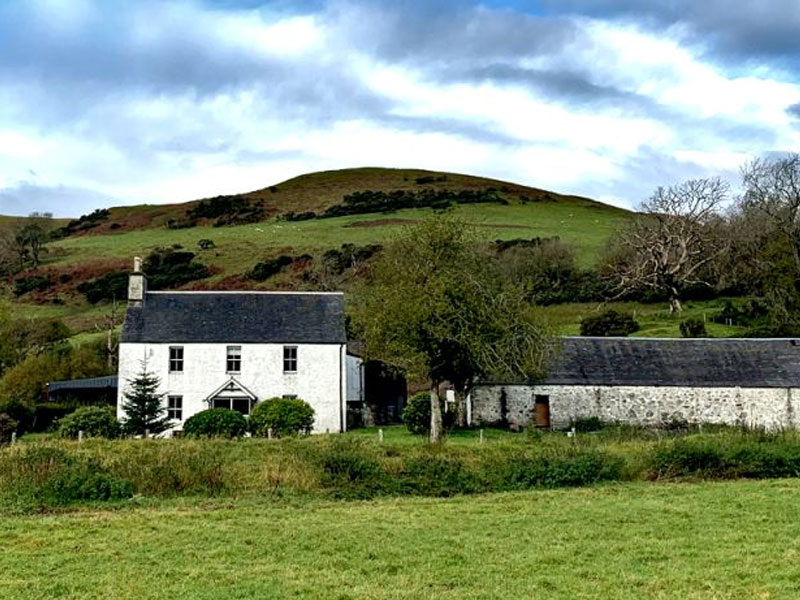 Ensuring rural estates remain viable for future generations is the principal business of Stanley Wright. Maintaining traditions and ways of life, while modernising and diversifying to protect and provide homes and employment opportunities in rural communities.
For some estates and landowners however, there comes a time to step away. Whatever the reason, Stanley Wright manages the entire process for our clients, making it smooth and hassle-free as well as achieving the best sale price possible.
When a management client asked Stanley Wright to sell their Estate, our instructions were clear to consider the interests of tenants and neighbours, while ensuring all parts of the estate were sold in a specific time period. The Estate extended to about 1700 acres of farmland, several residential properties, renewable energy assets and sporting interests. Working closely with our client, the estate was split into lots taking consideration of existing tenants, the market and values. The Stanley Wright team ensured the client was fully involved form start to finish, with regular updates on progress, this enabled our client to feel comfortable throughout the process, and able to input at any stage. Having secured sales on the land, the residential properties were marketed publicly, and received several offers in excess of guide price at closing dates.
The result was a delighted client who said:
"We valued your experience and patience and realised we had a combination that we trusted, the result has been better than we could have hoped for"
Stanley Wright offer national marketing coverage, or a sensitive and discreet sale service as appropriate. A full valuation and review of the estate is undertaken by our team, enabling us to advise on the most suitable sale process. We then carry out the initial preparation, ensuring all parts of the estate are compliant and necessary paperwork is in place to make the legal side run smoothly.
All aspects of the sale are looked after by the Stanley Wright team, from marketing, viewings and negotiations with potential buyers, to liaising with solicitors, accountants, local authorities and other relevant bodies.