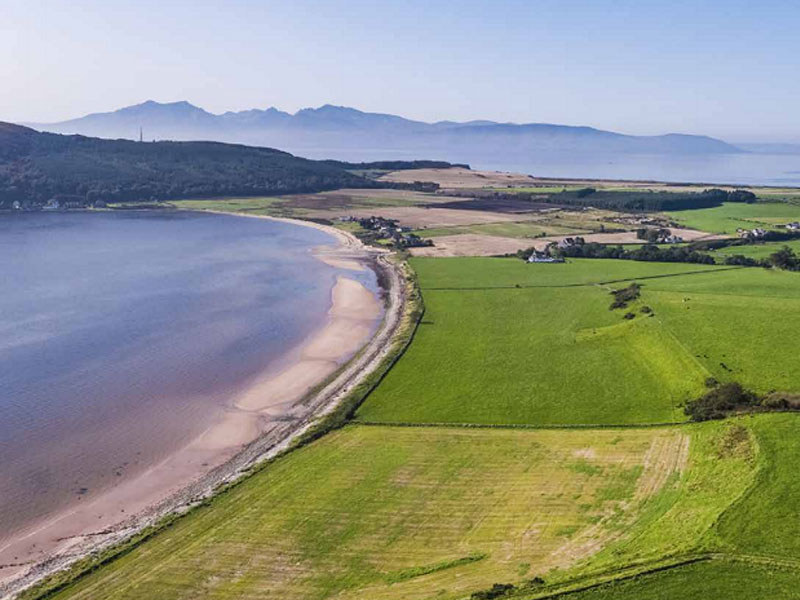 Stanley Wright act as consultants to the Mount Stuart Trust and have been working alongside them and other advisors in launching a once-in-a-lifetime dairying opportunity on the Isle of Bute.
The Mount Stuart Trust is offering up to 1,600 acres of land which is becoming available on the retirement of previous tenants. The Trust, which owns 27,000 acres on the island, is on the hunt for a person, family or company to help them establish a significant new dairy business.
They are open to applications from existing and potential tenants, but are also keen to encourage interest in a joint venture.
The new business will ideally be based at Kerrytonlia, where there is an extensive steading and 530 acres of productive grassland for grazing and ensiling. Other steading facilities are available within the whole offering, and interested parties will be able to view the alternatives.
Closing date for interest in 7th April.